Dr. Sheryl Spitzer-Resnick, MD
Life is a journey — everything that happens is to teach us something. We are hormonal beings: our bodies need the right infrastructure to function properly and allow us to think about things correctly. A New Way Forward can help you get there.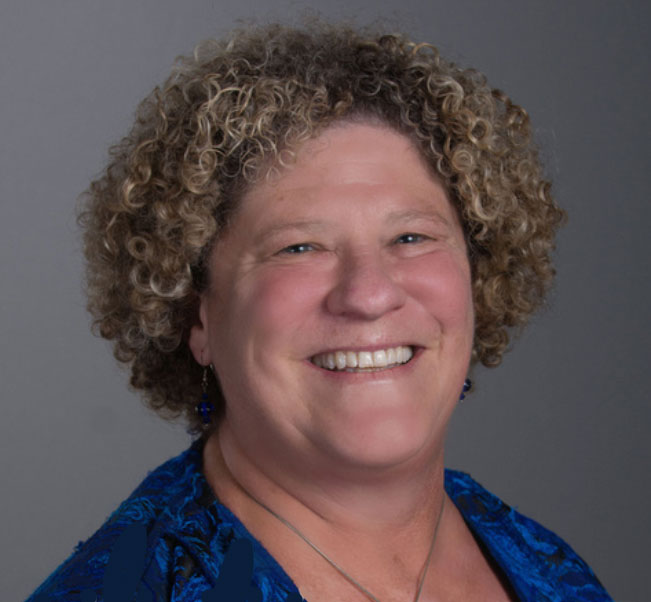 Dr. Sheryl Spitzer-Resnick, MD has been practicing family medicine for over 30 years. She earned her MD at Harvard Medical School in 1985 and then became a Family Medicine Resident at the University of Wisconsin. Dr. Spitzer-Resnick grew to love Madison, Wisconsin and made it her home.
While working at the Wildwood Family Clinic, Dr. Spitzer-Resnick obtained her certification in Integrative and Holistic Medicine in 2007, opening for her a new world of medicine and thought leadership. Focusing on women's peri- and post-menopause management, using bio-identical hormones and natural thyroid treatments, Dr. Spitzer-Resnick opened "A New Way Forward" in 2016 in collaboration with Pat Streicher. Dr. Spitzer-Resnick provides individual consultations focused on symptom management and root cause of disease, with her goal for all to achieve optimal health and wellness.
---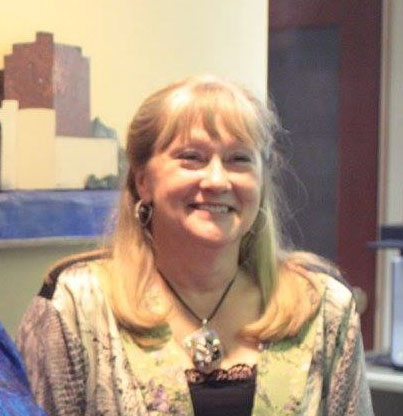 Lisa Marks, Office Manager
Lisa Marks is A New Way Forward's office manager extraordinaire. Dr. Spitzer-Resnick's right hand gal, Lisa can answer your questions, assist you with your supplement needs and provide all around support. Lisa's motto: get things done!
In her free time Lisa enjoys her cabin up north, reading, a little yoga, spending time with her family, her two dogs and one cat.